We're halfway through the year, and quite a lot has happened to say the least. The UK is finally making its way out of pandemic restrictions that feel like they've gone on forever, and summer is very much in full swing. 
When it comes to choosing a UK slot site, players have plenty of options to choose from as well. Like with the rest of this year so far, slot game devlopers have been on top of their game to deliver exciting titles to the market. 
If you're looking for the best slots released in July 2021, you've come to the right place. Here are our 10 top picks. 
Thunderstruck Wild Lightning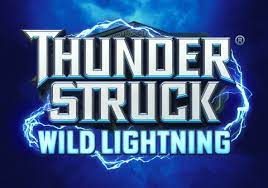 Stormy weather is on the horizon with this intriguing release from Microgaming and Stormcraft Studios. With a maximum return to player (RTP) rate of 96.1%, you could win up to 15,000 times your stake. 
The game itself is laid out with five reels and four rows. Themed around Norse mythology, you'll find a bearded Viking character and old letters from the language. 
Thunderstruck Wild Lightning has 10 – yes 10 – bonus features. These include multipliers, jackpots, and more. You'll find this on various online casino games that have integrated Microgaming.  
Crystal Falls Multimax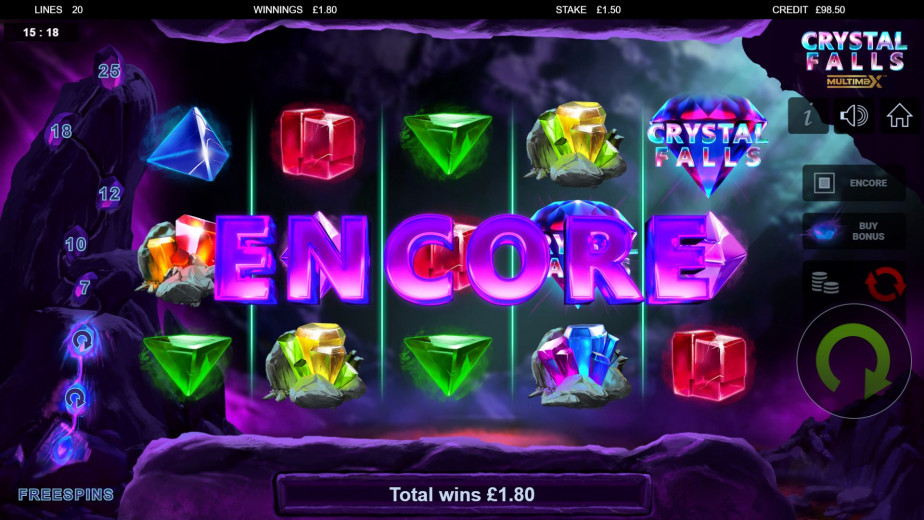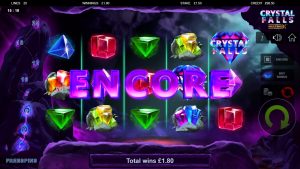 Developed by Bulletproof Games and rolled out in conjunction with Yggdrasil Gaming, Crystal Falls Multimax is an exciting 3×5 slot game with medium to high volatility. You can win up to 4,106 times your stake when playing this title. 
With Crystal Falls Multimax, you can participate in a multiplier round that features a progressive reel. On top of that, you can win up to 25 free spins. 
Though the maximum 95% RTP is well below the best payout slot games, it's still worth giving a try – even if for nothing other than the beautiful interface. 
Starburst XXXTreme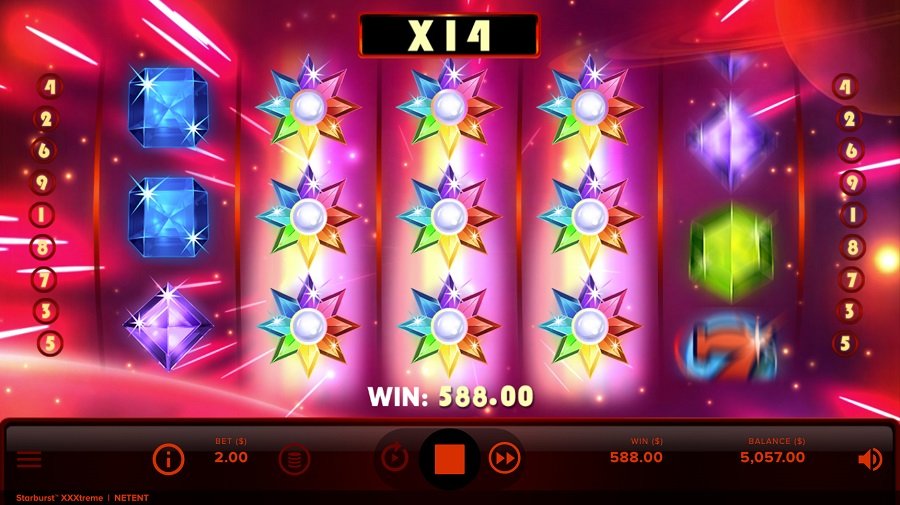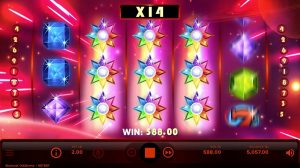 If you're looking for something bright and colourful, Starburst XXXTreme will 100% deliver on this front. The game is fast-paced and exhilarating, with the opportunity to win no less than 200,000 times your stake. 
Featuring pinpoint imagery, this new slot game launched by NetEnt features five reels and three rows. You can enjoy three separate bonus features, including spins and wilds. Starburst XXXTreme offers nine different ways to win, along with an above-average 96.26% RTP. 
When using XXXTreme Spins, the RTP rises even higher to 96.45%. This title is available at a selection of casinos where NetEnt is integrated. 
Legacy of Oz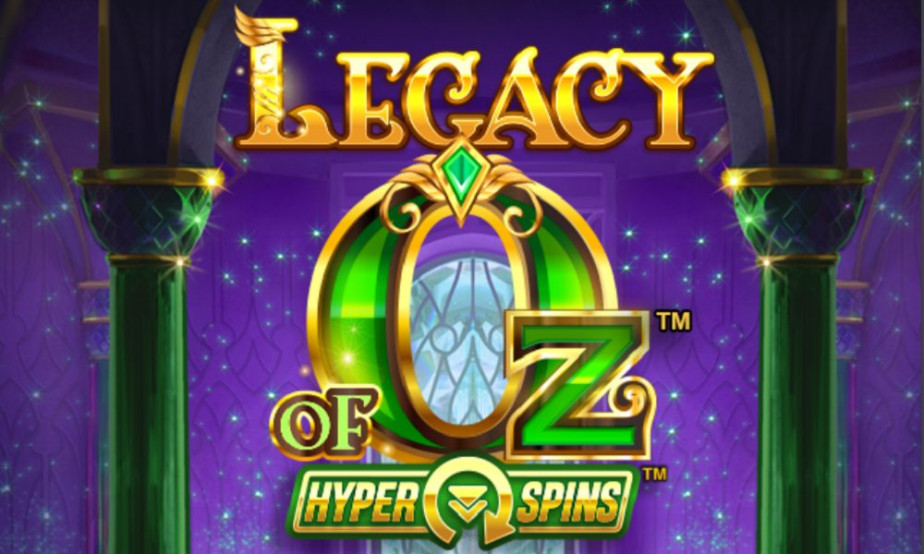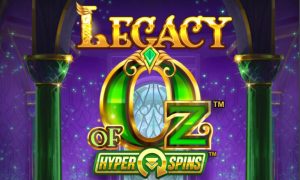 Heading back from Sweden to the UK, Microgaming has launched the Triple Edge Studios-developed slot game Legacy of Oz. Featuring 10 ways to win and a maximum payout of 5,000 times your stake, this game also comes with two bonus features. 
Legacy of Oz manages to combine cutting-edge, sophisticated imagery with an interface that remains user-friendly. The game has a high volatility rate, while the maximum RTP is slightly higher than the industry standard at 96.11%. 
This Microgaming-launched title features three rows and five reels. Both of the bonus features revolve around spins – pun intended – including Hyperspins. 
Robin – Nottingham Raiders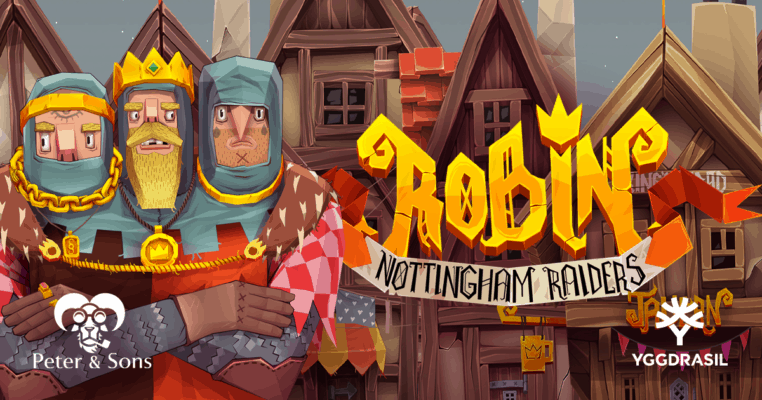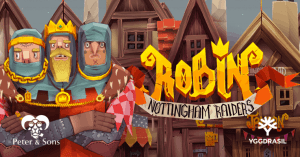 Transport yourself back in time and head up to Nottingham with this new slot launched by Yggdrasil Gaming. Developed by Peter & Sons Studio, this title allows you to win up to 121,500 your original stake. 
Robin – Nottingham Raiders features a multiplier and also has high levels of volatility. At 96.09%, its maximum RTP is around the industry average in this respect. 
In addition to free spins, you can also get respin features in some instances. The game has a somewhat retro feel, with symbols such as bows and arrows and… chicken. 
Martian Miner Infinity Reels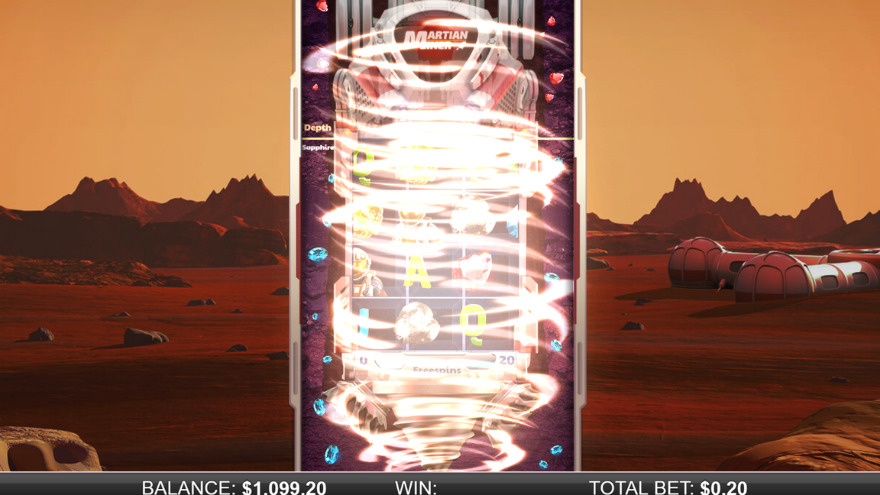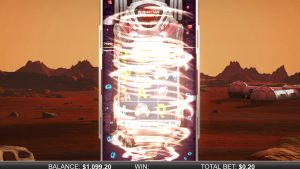 Much has been said about travelling to and living on Mars recently. And while you might never do either of these, you can get reasonably close by playing Martian Miner Infinity Reels. 
Launched by Yggdrasil Gaming and developed by ReelPlay, Martian Miner Infinity Reels offers a bonus round once you've won 10 games in a row. Moreover, you could encounter a maximum winning payout of 5,536 times what you staked. 
Since we're in a mobile age, you'll be happy to hear that this game is available on mobile as well as desktop. You can play Martian Miner Infinity Reels at a host of Yggdrasil casinos. 
Royal League Neptune's Harem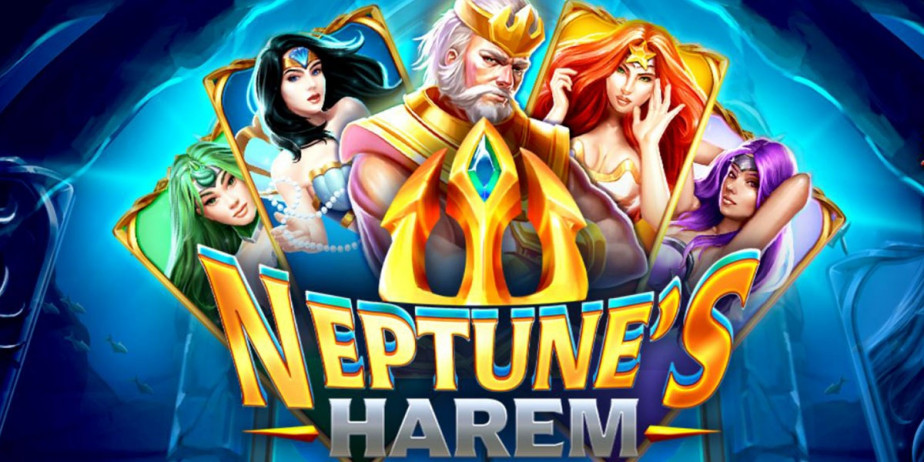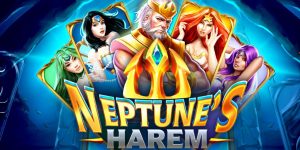 Launched by Microgaming, Royal League Neptune's Harem – developed GONG Technologies is themed around the lost city of Atlantic. Though a common theme in the online slots space, that doesn't make this release any less exciting. 
Royal League Neptune's Harem offers 20 different ways to win, along with a maximum win of 10,000 times your stake. You'll also find a maximum RTP of 96.9%, which is higher than the industry average of 96%, along with medium volatility. 
Royal League Neptune's Harem also gives you the opportunity to win free spins, in addition to scatter pays and jackpots. The game features a 7×7 reel. 
Midnight in Tokyo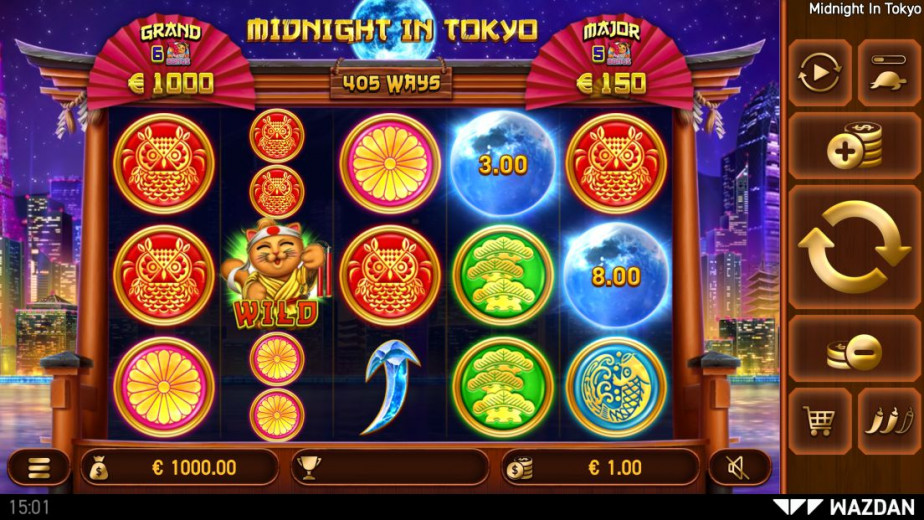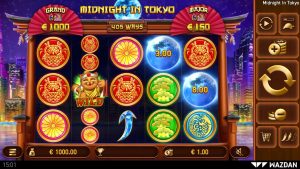 We haven't taken much of a venture east in our top 10 slots for July 2021 yet, so let's do that now. Making the cut is Midnight in Tokyo, a visually appealing title launched by Wazdan. Its Hold the Jackpot feature allows you to win 1,223 times your stake, while you can also take advantage of bonus symbols. 
Midnight in Tokyo has a maximum RTP of 96.16%, which is okay when comparing it to the wider industry. You have 243 different ways you can win, while the maximum overall payout is 3,000 times your stake. 
Wazdan's game features five reels and three rows, complete with unique symbols and a backdrop of the Tokyo skyline. 
Akbar and Birbal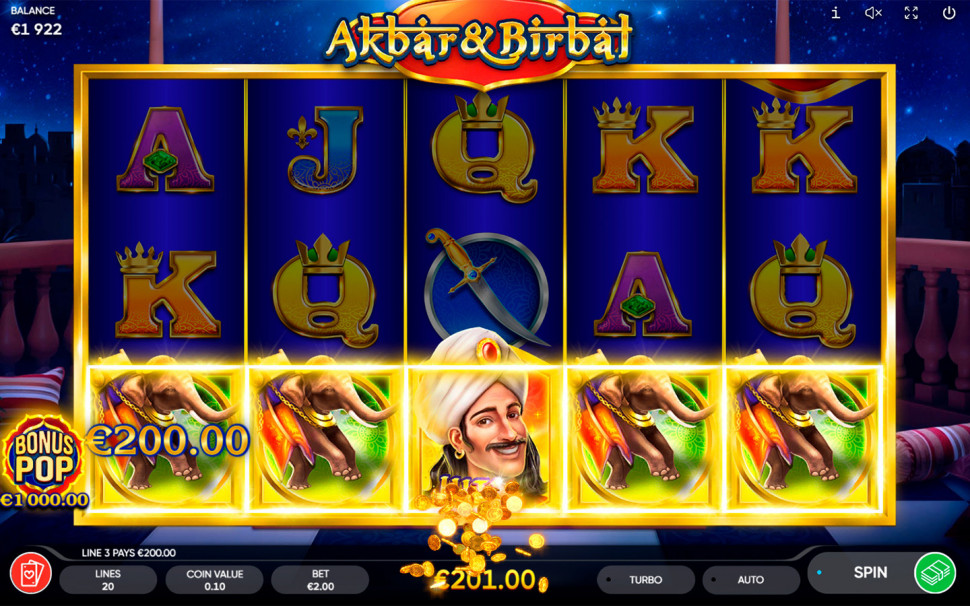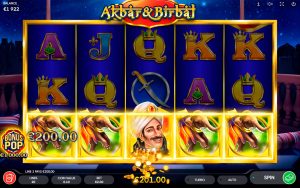 As we draw our top 10 July 2021 slots to a close, we're staying East with the Akbar and Birbal online slot. With software supplied by Endorphina, the game is based on the Indian comedy series that goes by the same name. 
When playing Akbar and Birbal, you have the opportunity to win up to 1,250 times what you staked. And if you land on the Akbar symbol, you could win 250 times your stake. The game comes with a jackpot and provides 20 different ways to win. 
The Akbar and Birbal slot has a maximum RTP of 96.08%, which is pretty much in line with the industry average. Alongside the bonus features mentioned above, you can also unlock a bonus pop – giving unlimited free spins. 
Oni Hunter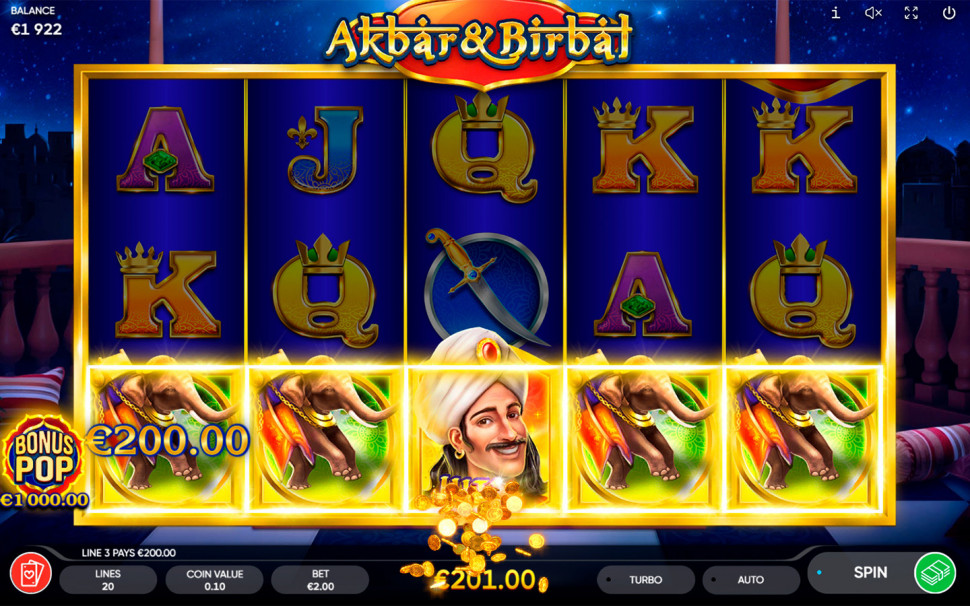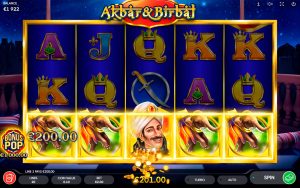 Rounding off our list of the best slots produced in April 2021 is Oni Hunter, launched by Microgaming. This title carries a Japanese theme and will transport you to lush forests in the Land of the Rising Sun. 
The maximum payout of 100 times your stake isn't anything special, but the maximum RTP of 96.87% is pretty impressive. The game features five different ways to win, alongside opportunities to unlock free spins. 
Although the game's layout is basic compared to some of the others on this list, you can be certain that it'll keep you entertained for a little while. You'll find Oni Hunter at numerous casinos accepting Microgaming.